Laser Labs, Inc is the world's largest manufacturer of window tint meters for law enforcement and vehicle safety inspections. The first tint meter was produced in 1989. Since that time, we have sold over 1/2 million meters in all the US States and internationally in 30 countries.
We developed the tint meter to protect police officers and the driving public from illegally tinted windows. Check back regularly for new products and feel free to use this site as a resource for your window tint info needs.
Tint meters in stock and ready to ship – place your order today!
Purchase orders over $500.00 USD are accepted from government agencies by email .
Contact:
Laser Labs, Inc
70 Corporate Park Drive
Unit 1245
Pembroke, Ma.
02359     USA
800-452-2344 (USA)
781-826-4138 (International)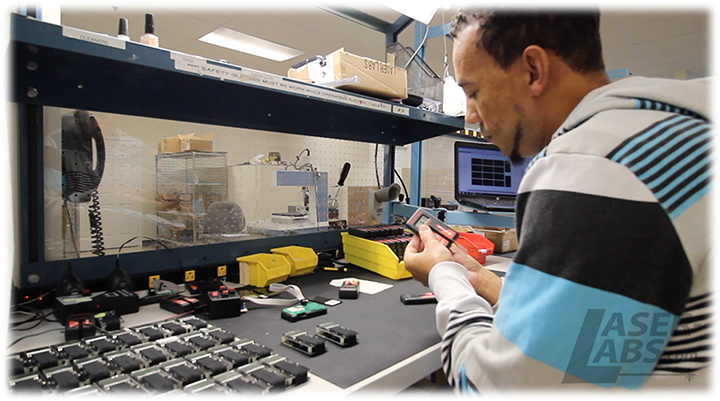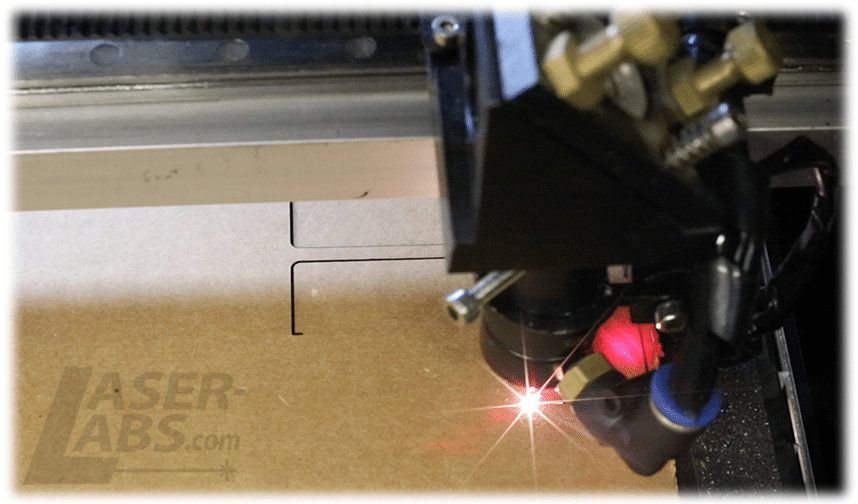 Designed and manufactured in Massachusetts, USA.
Parts fabricated worldwide.